Deworming your pet should not be overlooked if you have a vested interest in your pet's health.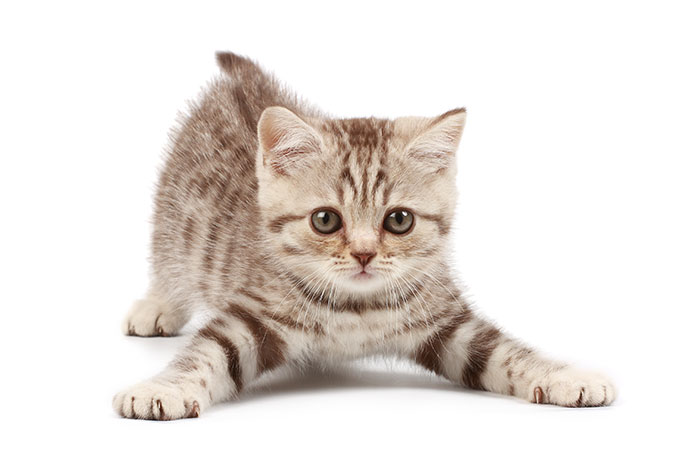 Regular deworming is important to maintain your pet's health and it limits the spread of certain infectious parasites to humans that may be at risk.
Your veterinarian can work with you to determine the best protocol to prevent and treat any external or internal parasites that can affect your pet.
Regular preventative deworming and/or fecal testing for internal parasites should be considered if:
You have multiple pets in the household
Your pets spend time outdoors
Your pets hunt outdoors or eat other animals' feces
There are children, pregnant women, elderly people, or immunocompromised individuals living in the house
Preventative Deworming Medications
Your veterinarian may recommend the use of preventative medications for external parasites, including fleas, lice, or ticks, or the mosquito-borne parasite called heartworm.
A preventative product may be required if:
You intend to travel with your pet
Your pets spend time outdoors, particularly in wooded or grassy areas or in locations with access to wildlife
Your pets spends time with other animals (ie. boarding kennel, daycare, off-leash park)
Involving your veterinarian in a discussion about you and your pet's lifestyle will help us to create an individualized plan to control parasites all year long.
Schedule an appointment to deworm your pet.
How do I know if my pet has worms?
If you would like to determine whether or not your pet has worms, one of the best methods is to look at their feces.
Some worms are visible to the naked eye.
For example:
Tapeworms resemble small pieces of rice and can be seen around the tail or rear end of your pet, sticking to the hair in those areas.
Roundworms on the other hand, look like ramen noodles and are therefore easy to spot as well. Some worms can also be found in your pet's vomit.
Cat Symptoms for Worms
Periodic vomiting
Diarrhea
Frequent loose stool
A bloated-looking belly in a short time frame
Dog Symptoms for Worms
Vomiting
Low Energy
Change in Appetite
Itching and skin irritation
Dull coat
Visible fur in worms
Weight loss
Process of Deworming
If your pet has worms, it is recommended that you obtain a professional consultation with your vet before trying to take matters into your own hands. Our vets will either administer an injection or oral medicine to rid your pet of the infection.
Veterinarians recommend deworming puppies as early as 2 to 3 weeks old because worms can pass from mother to baby via milk or even before birth.
For kittens, deworming should occur between 4 to 16 weeks of age and treatment every two weeks to protect against further worms.
Older cats will benefit from deworming every two to six months.
In unique circumstances, your vet will outline a specific deworming schedule to accommodate your pet's individual needs.
Preventative Measures for Worm Exposure
If you want to decrease the possibility of your pet being infected with worms, the following tips may be helpful:
Find out what parasites live in your neighborhood
Monitor how often your pet goes outside in conjunction with the risk of exposure
Assess where has your pet traveled in recent months